Published on: Jan 01, 2023
---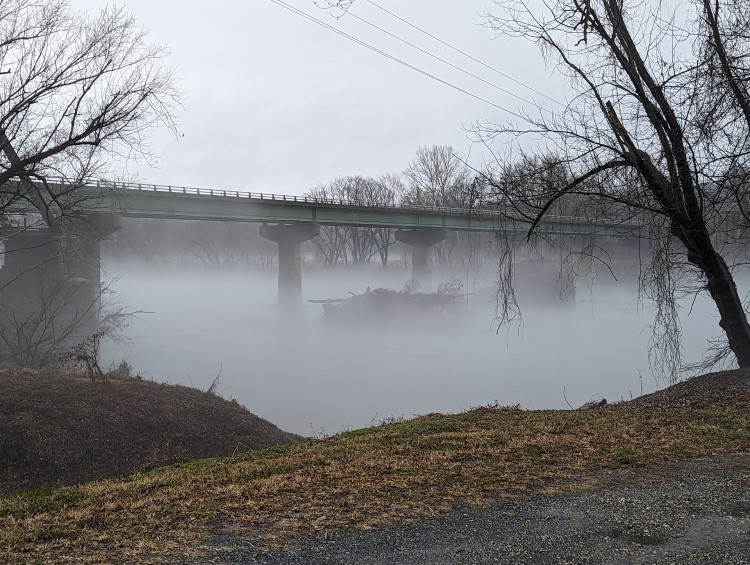 I realized I'd adapted to country living when I described a location fifteen miles away as being "just down the road."
2022 ended quietly and with a sense of stillness that I've come to embrace.
2023 is proceeding along a good trajectory, with
directionality
and
incrementalism
being the watchwords.
My rowing is making progress, and I'm adding a kilometer of distance each week.
I go days without turning my TV on.
I finished 8 books in the last two and a half months of 2022, and I'm finishing two more today.

Years ago I set out to learn to program so that I could embrace stupid projects without having to bully my friends into helping, and with three projects launched over the holiday, I feel like I've accomplished that goal. Now, incrementally, I'm moving in the direction of actually getting good at this.

Slowly, but forward, I'm excited to see who I am by the end of this year.


The pen moves on, and leaves a thought behind

It sure does.