Published on: Nov 19, 2022
---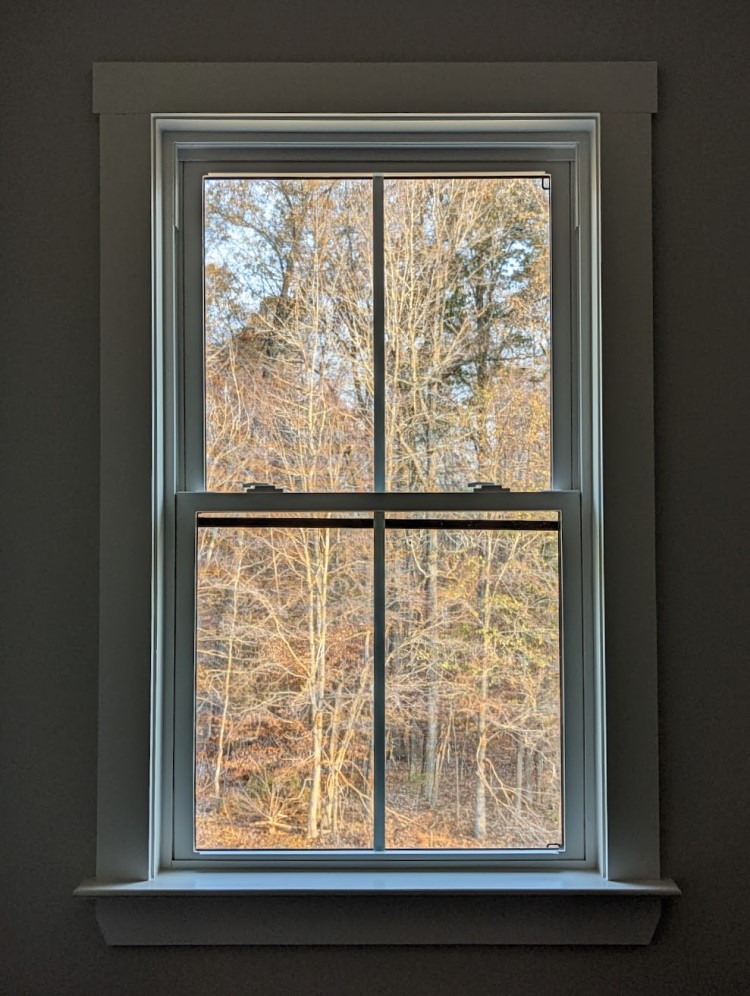 First month at the farm, and perhaps my first decent example of a free morning, even a free weekend, in that time.
So, after taking care of the dogs I went down the general store for coffee with folks from the area.

Perhaps the two most noteworthy items about locating to the middle of nowhere is that everything is far away. That might seem obvious on the surface, but an hour roundtrip to the grocery store changes how you shop, changes how you plan, and changes what you eat.

Secondly, other folks who live in nowhere are extremely welcoming to newcomers that elect to lead a similar lifestyle. In the few weeks I've been here, I've had more neighbors stop by and introduce themselves than in all the years I spent in Charlottesville and Richmond combined. The local country store keeps your name and phone number just in the event that they need to get in contact with you. A neighbor offered me free sheep, and I'm taking her up on the offer to own part of one for harvesting purposes.
I was told that if you can't find it here, you didn't ask around.

It's a slower life, but one that's welcomed. When I moved out here, I told myself that I was semi-early retiring. What I realized I meant was - I was coming to grips with the lack of things that were holding me back. The lack of excuses. I don't need to wait for the future, I can just start doing the things I want to do now.