Published on: Oct 19, 2022
---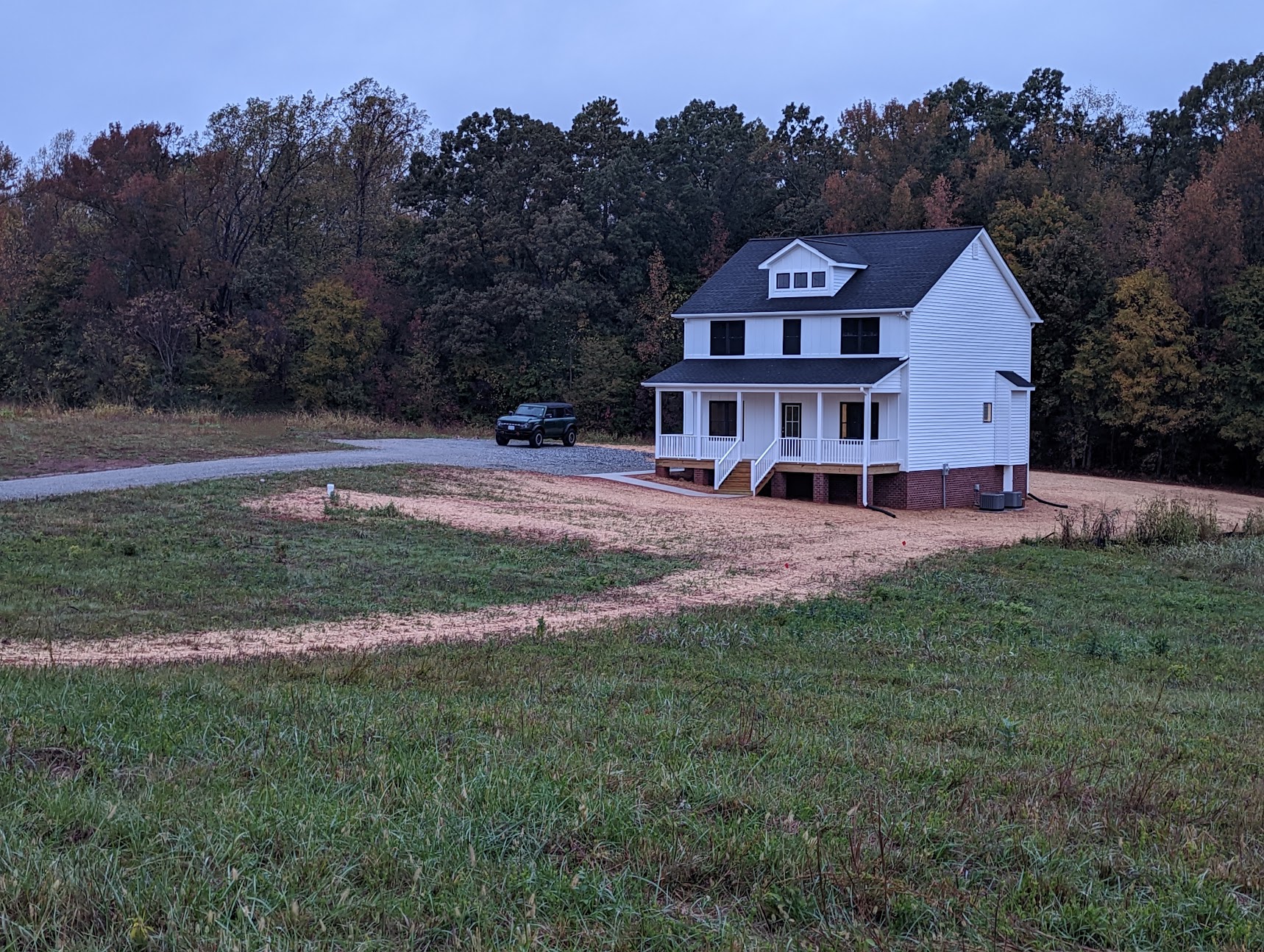 Started on Friday and finally got all moved by Tuesday.
Office computer setup on Saturday.
Working piecemeal to get the house setup and feeling like home. High on the list is getting a fence for the dogs. I ended up getting a pre-paid hotspot so at least I can run my home network and smart gadgets, with a little light streaming, until I get my fiber deployment in early '23.
Feel like I've been going non-stop. Looking forward to settling in for a quiet rest of the year.