Published on: Jul 17, 2023
---
I have been ditching my phone of late, playing hooky from life. I've been embracing the warmth on the river or in the garden or in the Bronco with the top down.

Not touching my phone for hours at a time granted twin bonuses. First - the world doesn't end if a notification goes unnoticed for a few hours. And second, I can feel my attention span, my focus, strengthen if even just a little.
Its important to realize that phones don't make me happy.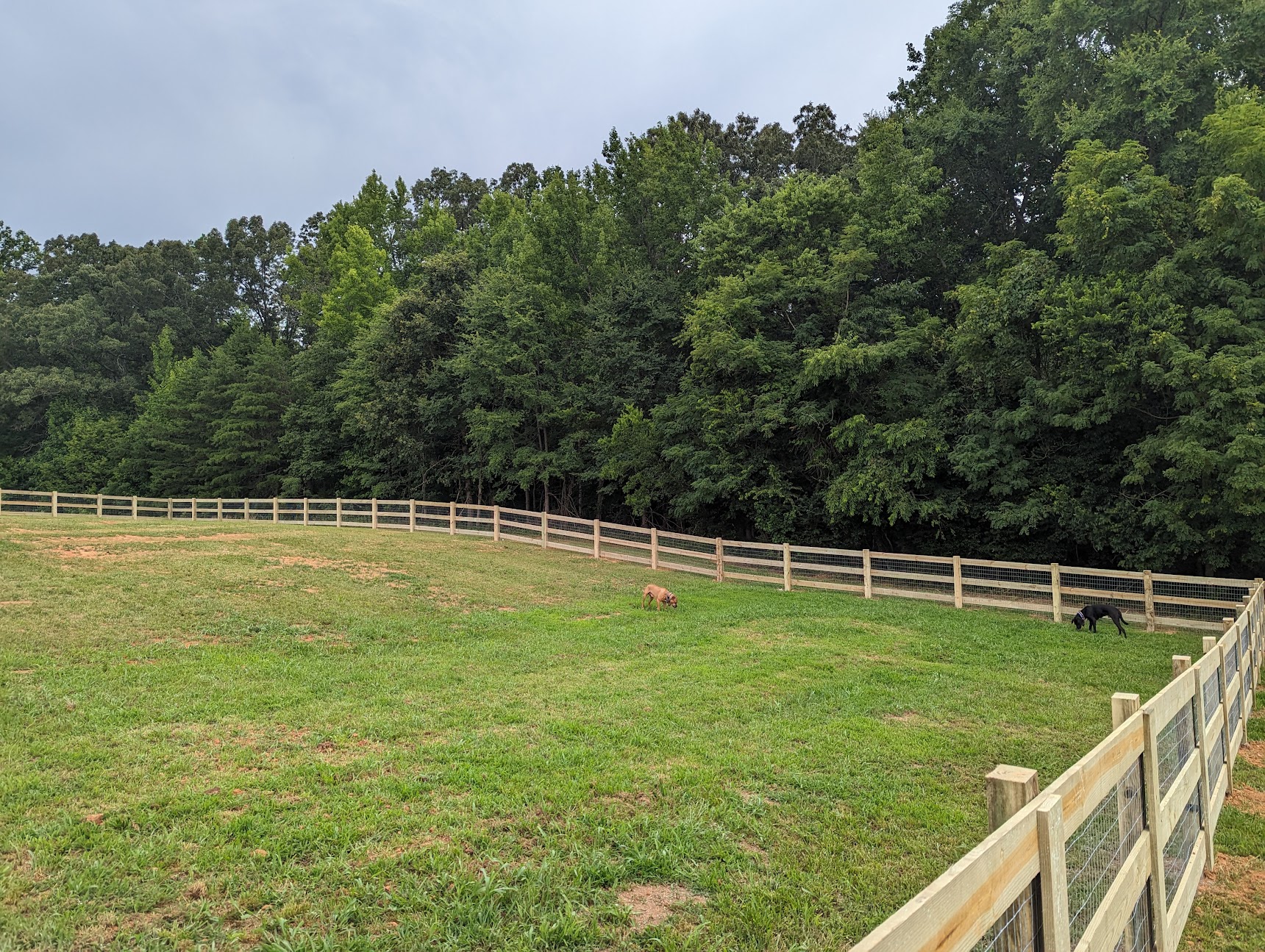 I finally got my fence this last week.
Or rather the dogs finally got their fence. Baxter likes the yard, but Mayonnaise? He loves it. He loves the yard in a way that I didn't know he could love something. When he comes inside after a run, his face is a beatific smile and he has that heated dog air about him as he leans against me, thankful.

With the dogs getting a yard and me ditching my phone for most of the day, I guess we're all getting a little freedom.

I need to get my hammock set up this week. And to buy the boys a water trough.